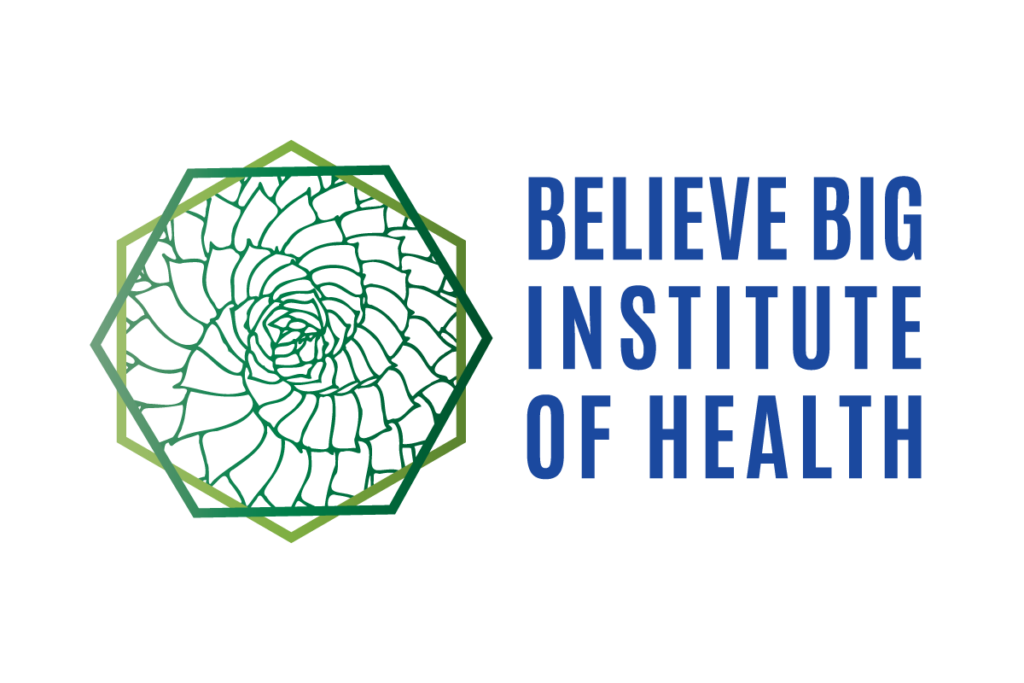 As it exists today, The Believe Big Institute of Health is a virtual network of practitioners, vetted service providers and proprietary technology working together to deliver a metabolic approach to cancer research, treatment and prevention. This growing network allows us to help patients now within the United States and internationally while we bring the physical campus to life.
Our Terrain Based Treatment Certified Practitioners are currently utilizing metabolic and integrative therapies as frontline and where appropriate, consulting with patients on an adaptive theory versus maximum tolerated dose application of standard of care treatments. They are also utilizing our newly developed technology to streamline analysis and aggregate data for consultation, collaboration and research.
We have officially launched our brick campaign to raise the funds for Phase 1 of our project where we will begin to build the heart of our campus. We want you to partner with us to be a part of changing the future of cancer care and prevention!
Our future campus will entail a fully licensed residential cancer research hospital, a state of the art, green certified facility enabling the best of modern science and technology along with ancient therapies and wisdom procured from around the world.
The patient experience on our campus will be like no other. Patients and wellness guests will be surrounded by a health forward community and be in a nature dense environment that will enable them to truly retreat, reset, and restore. We will house the best therapeutic options under one roof, making comprehensive integrated care a reality! Continued data aggregation, Algorithmic Intelligence and ongoing research through our network of practitioners and on campus will yield new insights that improve cancer care well beyond the Institute.
Our campus will also include event space, numerous indoor and outdoor class spaces for practitioners, patients, caregivers and the public, a luxury spa and non-toxic aesthetic medicine, a wellness café, personalized wellness programs, and more. We will supply all meals grown on our land using biodynamic and sustainable farming, solar energy, water conservation and recycling, RF mitigation and other campus amenities supportive of a restorative and healthy lifestyle.
All who come will be refreshed physically, mentally, emotionally, and spiritually. We will take great care to ensure all patients and guests continue progress locally and return only as needed (or wanted!).
This concept and vision for The Believe Big Institute of Health does not exist yet anywhere in the world. Many have pieces of the puzzle but not the whole picture.  We are the change agents creating a bright future for those affected by cancer.  Will you join us to change the cancer landscape and leave a lasting legacy?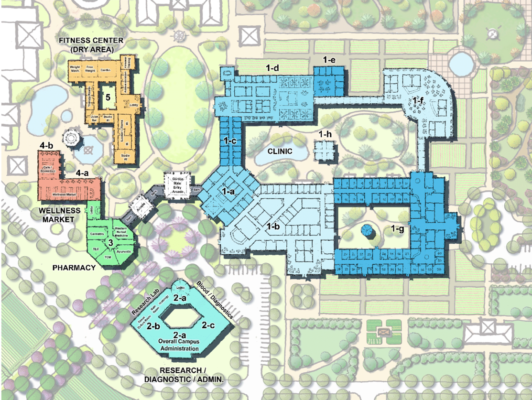 PARTNER WITH US TODAY
Make a one-time donation or join our monthly hope giver program.
Believe Big, Inc. is a 501(c)(3) non-profit charity.
BUY A BRICK TO PAVE THE WAY TO
THE BELIEVE BIG INSTITUTE OF HEALTH
THANK YOU TO OUR PARTNERS
PREMIER PATRON OF BBIH – POURING THE FOUNDATION
The Washkewicz Family Foundation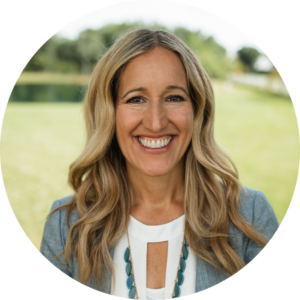 Ivelisse Page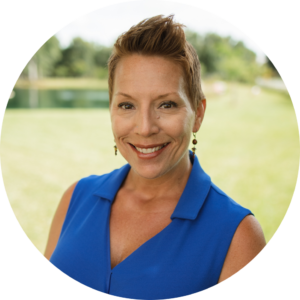 Dr. Nasha Winters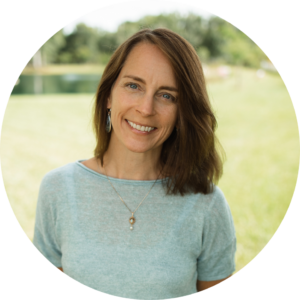 Debbie Lee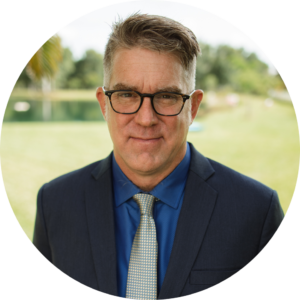 Steve Ottersberg