December 3, 2019
Last year, more than 45,000 organizations in 71 countries came together to celebrate #GivingTuesday. Since its founding in 2012, #GivingTuesday has inspired giving around the world resulting in greater donations, volunteer hours, and activities that bring about real change in communities. We invite you to join us in this movement and to help get out and give on December 3rd.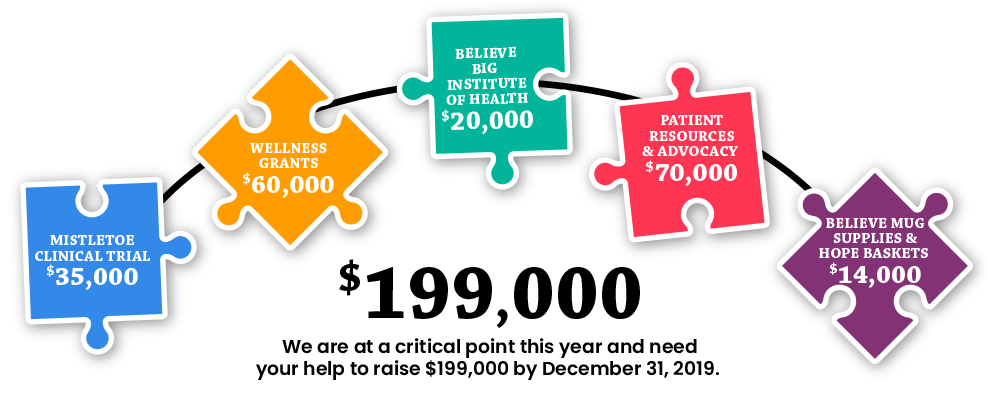 With Your Donation We Can Continue To:

Provide Hope Baskets
for grieving families
that have lost a loved one.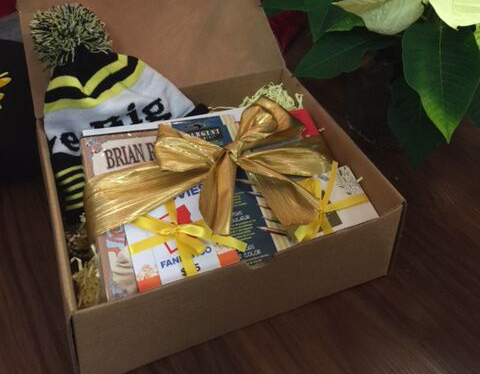 Provide resources and support to cancer patients, their families and caretakers.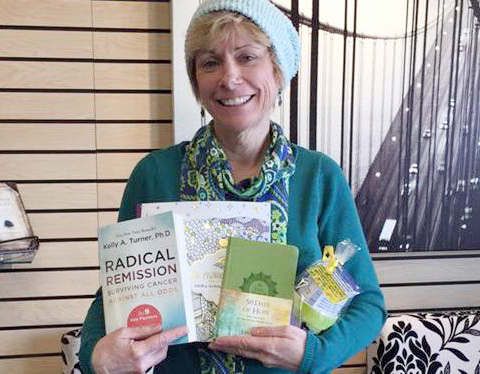 Provide direct counsel
with our experienced
patient advocates.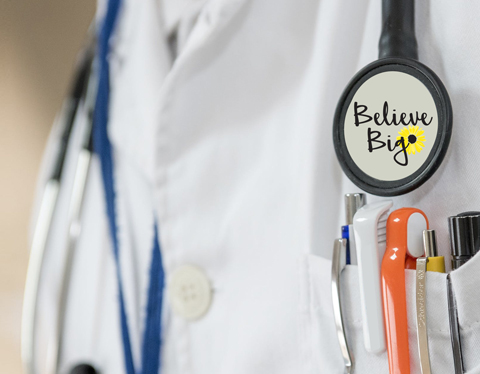 Finish funding the
Mistletoe Clinical Trial with The Johns
Hopkins University School of Medicine.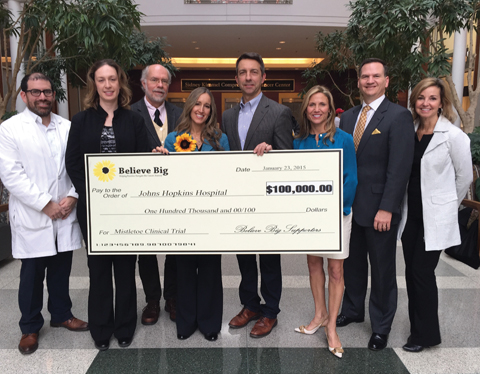 Provide Believe Mug
painting materials for
pediatric oncology patients.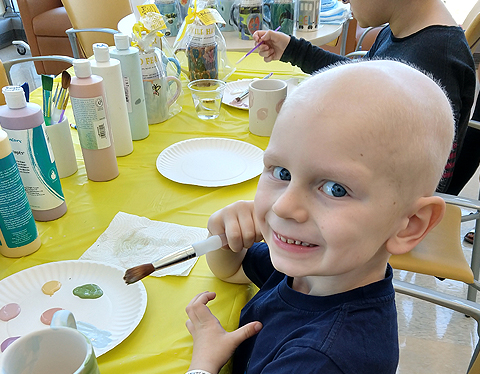 Provide patients
with wellness grants
to afford care.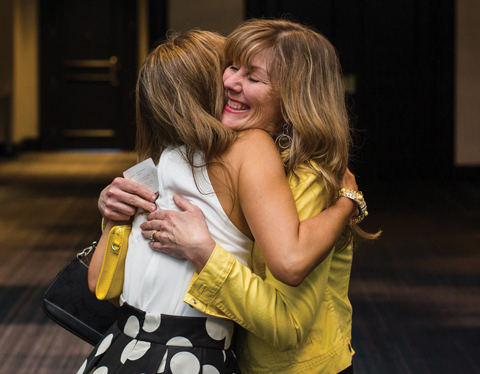 The Believe Big Institute of Health