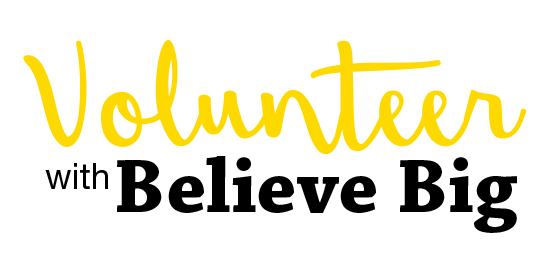 Believe Big relies heavily on volunteers who are committed to our mission. We are currently in need of volunteers in the following areas: Special Events, Fundraising, Office Help, Believe Big Mugs, Prayer Support, Professional Photography & Video, Apparel, and more.
Please fill out the volunteer form below: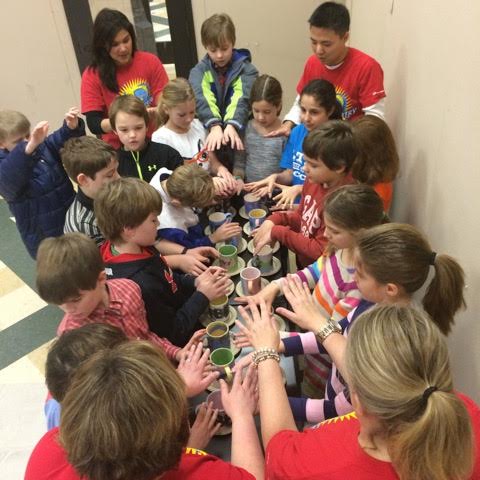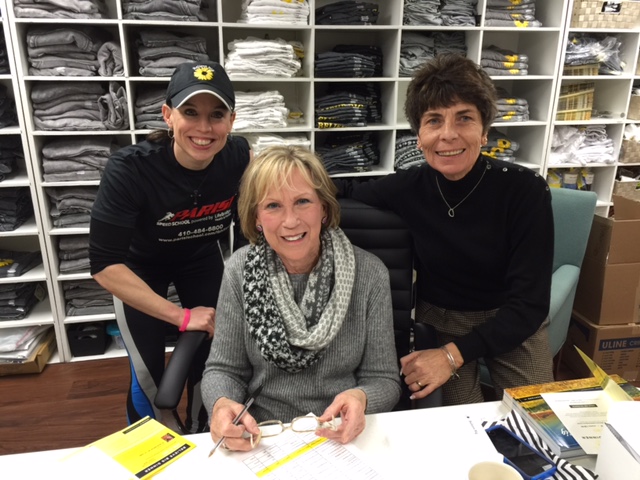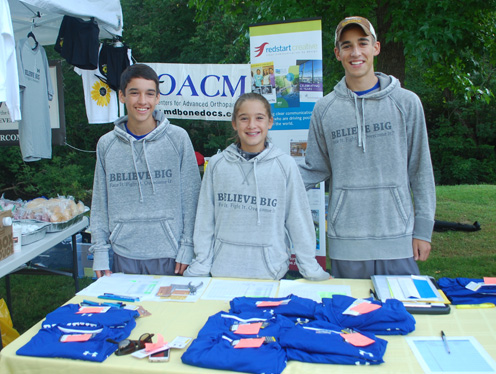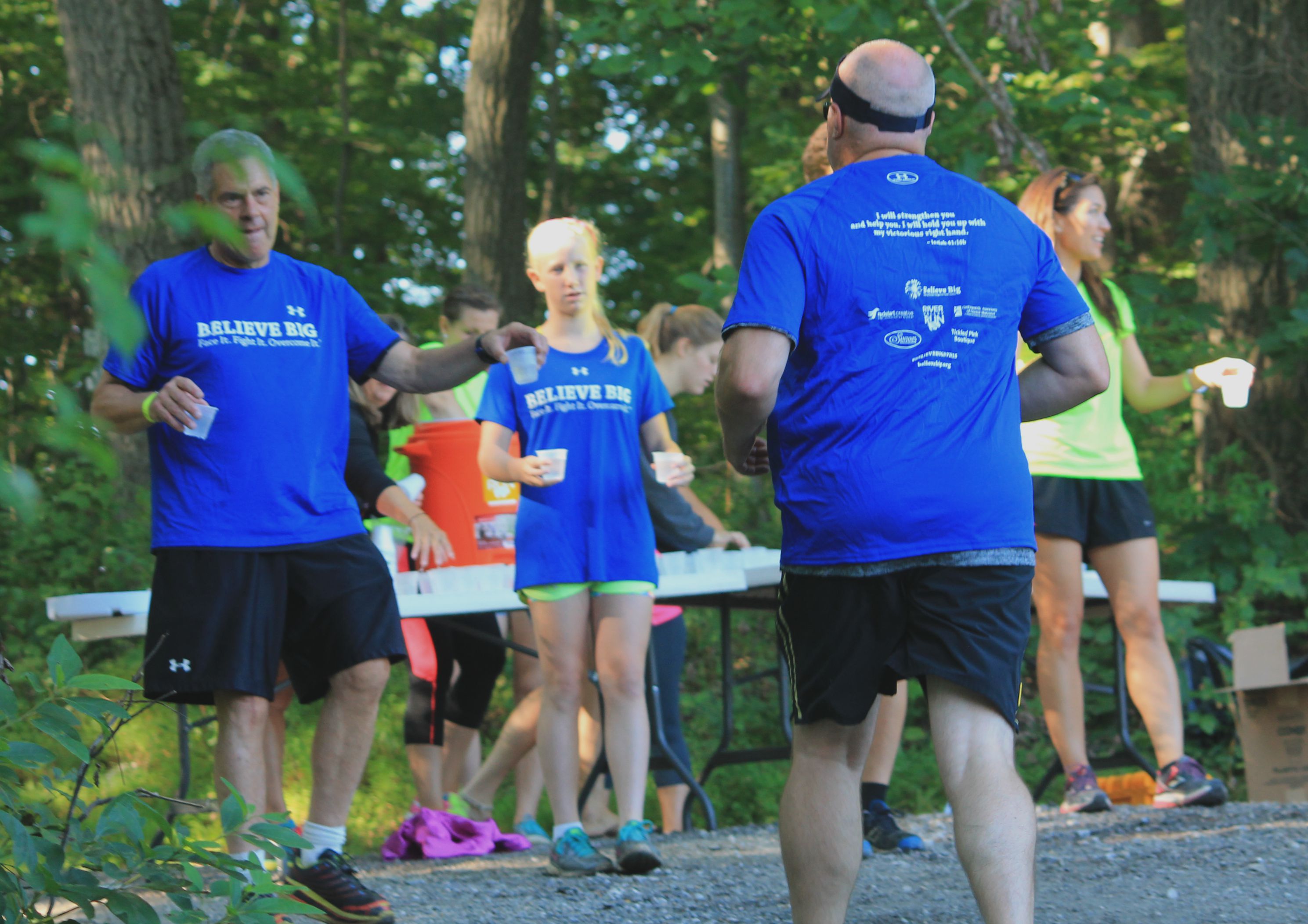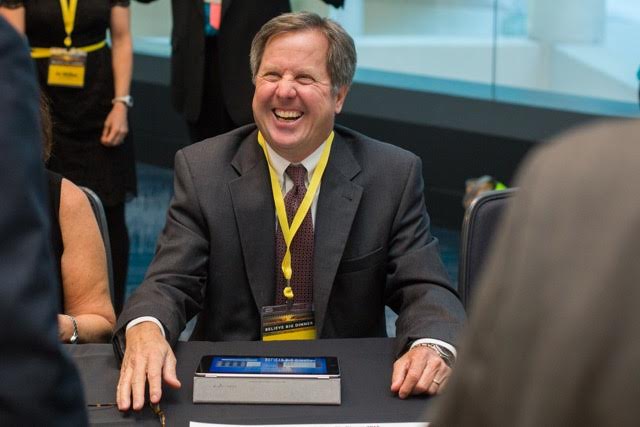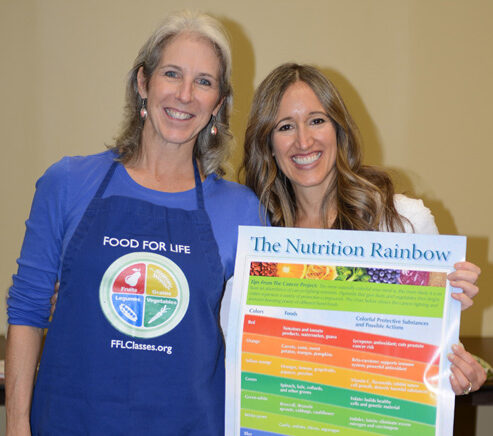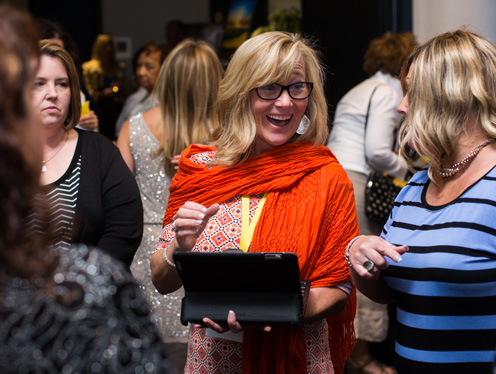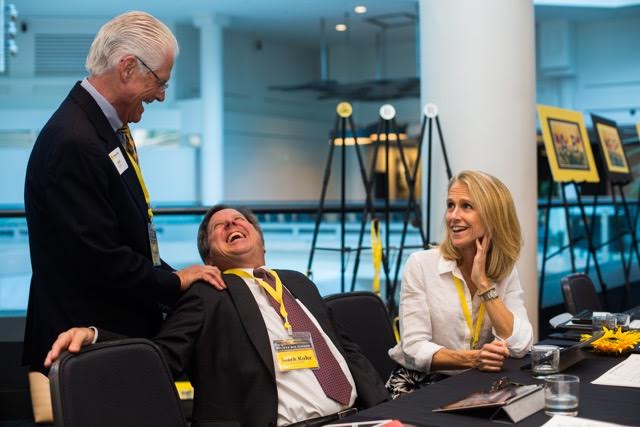 Meet our wonderful summer intern, Melissa (In the middle) who recently graduated from West Virginia University! She is helping us expand our internship program and to plan our fall events.


Tommy volunteered through Boy's Latin Senior internship program. He helped us with research, marketing ideas, and with local Believe Mug painting events! We wish him the best as he heads to The Mount this coming fall!


We are grateful for students like Bethany and Andie from McDonough School, who joined our team to fulfill their community service hours. Not only did they help us with office work, Believe Mugs, and social media, but they also set up "shop" selling sunflowers outside of Believe Big to help local cancer patients!